Family Safety is our Priority since 1981
We work hard to fully understand our clients business so that we might find the best design solutions and tailor them to their specific needs and goals.
Call for your
free estimate!
Custom Designs
Custom Security Doors
Storm Doors
French Doors
Double Track Steel Folding Gates
Burglar Bars
Garden Windows
Steel Hand Rails
Full Line of Storm and Replacement Windows
Trade-in: We Will Give You $50.00 for Each Window You Replace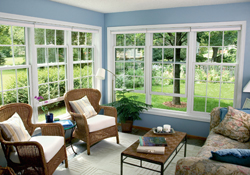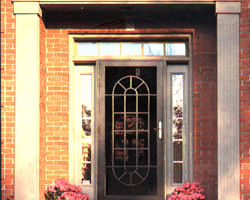 Tempered safety glass to protect your family from serious injury
Extra heavy corner gussets for added strength to help keep doors square and true Tubular Mainframe construction for added strength and stability
Oil hinges to withstand heavy use
Adjustable double sweep at bottom of door for positive seal
Fully weather-stripped with high-density polyester pile to reduce air and dust infiltration
Heavy-duty adjustable pneumatic closer for smooth operation
Deadbolt lock available for added security
Garden Window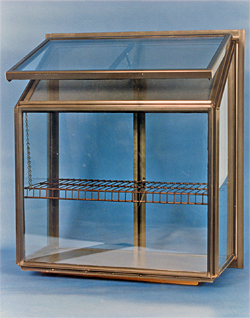 Custom Garden Windows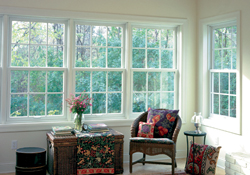 Yes we are Proud
Of our Awards
Who wouldn't be proud of their work!? Three generations of family owned- its because we love what we do!
Over 30 Years of Excellence in Customer Service
Serving 3 Generations in the Dallas-Fort Worth Metroplex
Awarded Dealer of the Year for Customer Service and Installation
Professionally Installed Lifetime Warranty
Custom Made Aluminum Storm Windows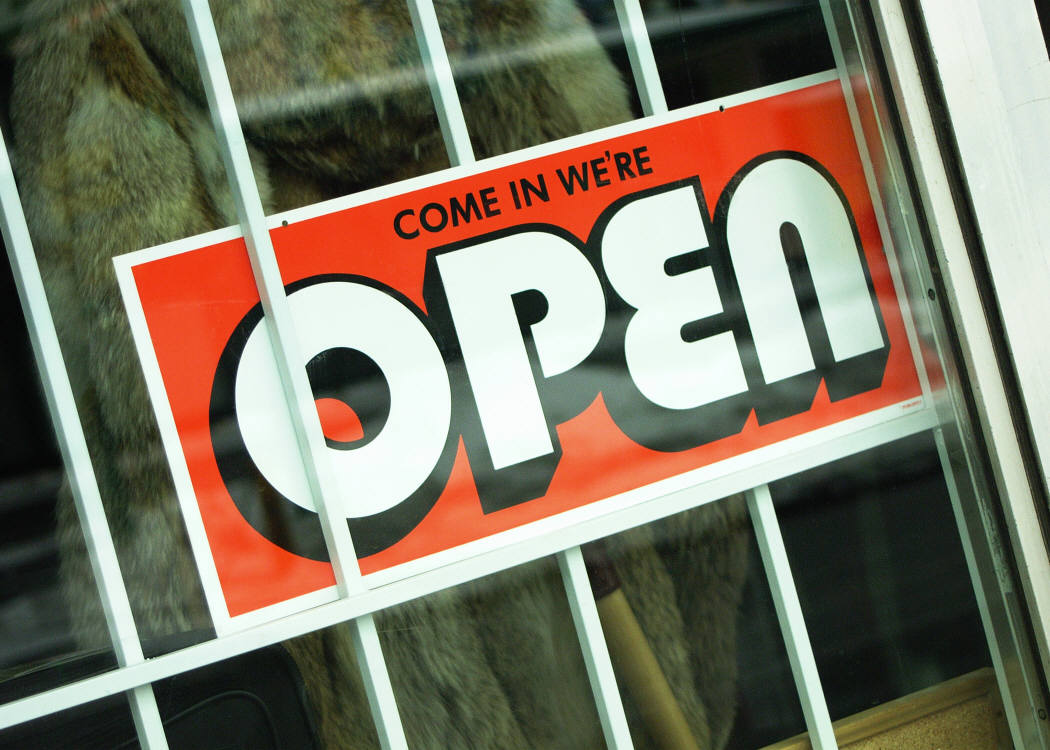 Yes we are an EPA Certified Firm
Licensed and Insured
EPA Certified Firm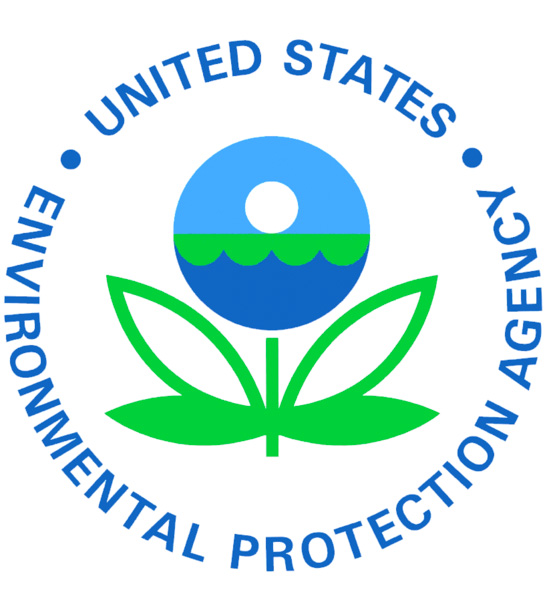 Security Storm Doors
Learn More..
Aluminum and Vinyl Single Hung Windows
Learn More..
Aluminum and Vinyl Double Hung Windows
Learn More..
Folding Gates
Learn More..
100%
Customer Satisfaction
24 k +
window replacements